Blackened Inline External Tube Connector - 149
Blackened Inline External Tube Connector - 149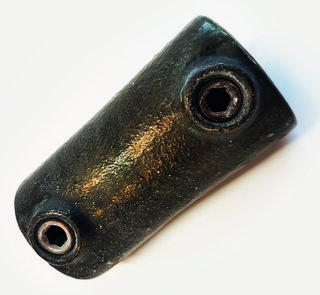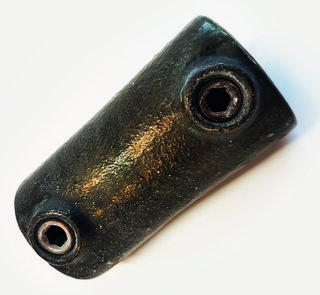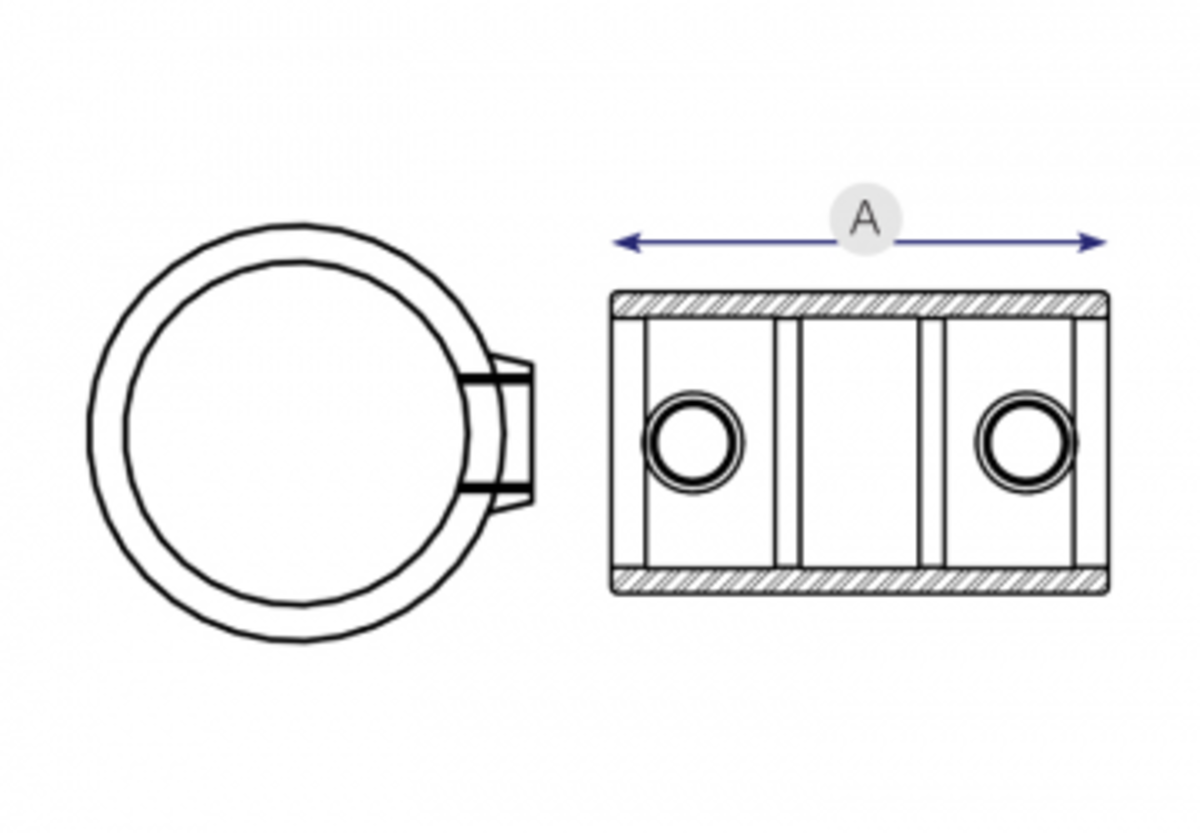 Discounts:
Make bigger savings the more you buy. Savings are applied automatically in your basket.
Full discount details
Blackened Inline External Tube Connector. A straight fitting for joining tubes of the same size. Dependent on load requirements, type 150 may sometimes be used as an alternative, particularly where a more flush joint is required.
N.B. Type 150 cannot be used for tensile loads.
Please note that these products are for indoor use only and are NOT suitable for use outside. These products have been treated to give the aged effect and have not been powder coated.
All our clamps are supplied complete with grub screws. Additional replacement screws can also be purchased click here
Please note that the tube we stock goes into the fittings by approximately 25mm to 30mm. This figure is for guidance only.