The Metal Store signs up to become a Titanium Digital Partner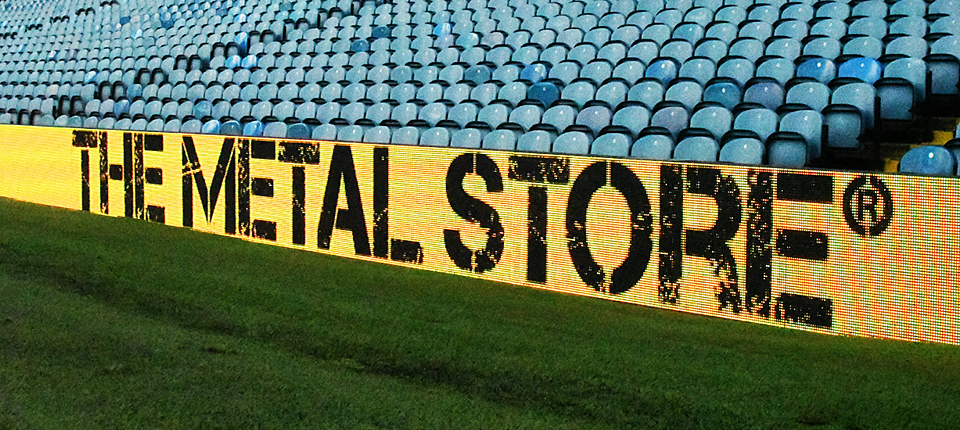 Leeds United would like to welcome The Metal Store who have become a Titanium digital partner with the club. The company are based in Cleckheaton and are looking forward to a long relationship with the club.
Managing Director of The Metal Store Andy said "For The Metal Store, this digital partnership with Leeds United will help us not only raise greater awareness of The Metal Store brand here in Yorkshire but throughout the UK and beyond. We've had a hugely positive response from our customers and colleagues who will reap the benefits, with the opportunity to attend games at a great club like Leeds United."
The Metal Store is an internet based supplier of any quantity of metals at trade prices, delivered anywhere in the UK direct to your door with free delivery if your order is over £70* We have developed the business over many years, using our experience in the metal industry, manufacturing and fabrication, we supply what we know people are looking for, the best quality product and the best price. Since our launch in the Spring of 2011, we've quickly built a reputation for unbeatable prices and excellent customer service combined with quick and convenient delivery.