Galvanised Tube
Galvanised Tube

UK Stockist & Supplier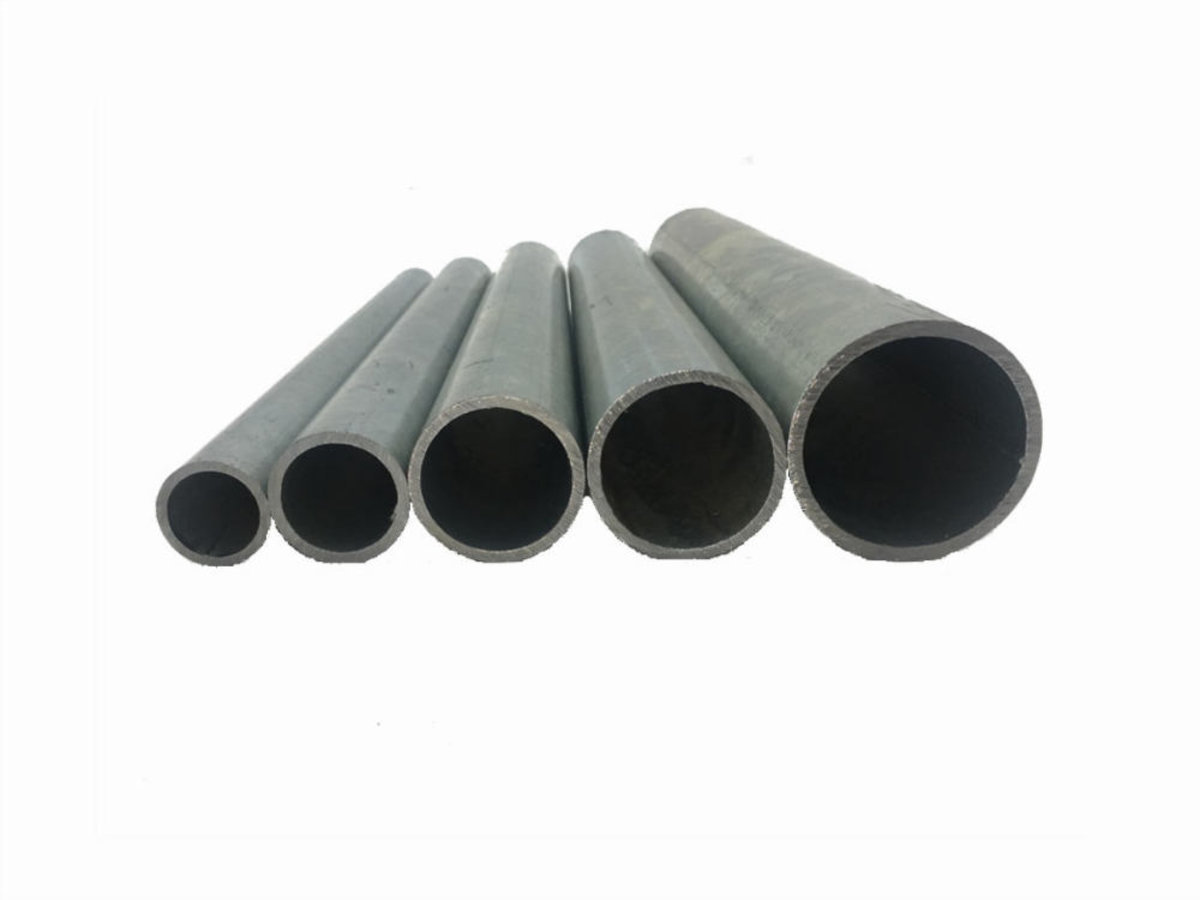 Discounts: Make bigger savings the more you buy. Savings are applied automatically in your basket.
Galvanised Tube supplied in 5 different diameters to work with our Tube Clamp range
Important: Same day shipping for tube clamp and galvanised tube. We ship 99% of orders the same day providing the order is received by 12pm.
Need your galvanised tube cut to size? Why not take advantage of our cutting service with unlimited FREE cuts.
Save time and let our expert team put together your quotation for FREE.
Get a FREE Quote
Your go-to suppliers for galvanised tube
The Metal Store makes it easy to order the galvanised tube you need. Choose from a range of sizes with free, unlimited cutting, then order online or by phone or email for 1-3 day delivery.
About our galvanised tube products
Particularly useful in the water, heating and gas trades, galvanised mild steel tube has a number of applications. The versatile tubing has also been used in everything from scaffolding through to coffee tables, thanks to the rise of industrial-style furniture.
Together with our tube clamp range, you can create a super tough and durable structure for use inside and outdoors. The tube itself is graded S235JRH to EN10255. That's then galvanised to EN10240 / A.1 by hot dipping in zinc, toughening the tube against corrosion and weather damage.
Galvanised steel tube sizes
Our extensive range of galvanised tube is available in an assortment of sizes. Choose from 5 diameters:
External tube diameter 26.9mm - wall thickness 2.60mm - internal diameter 21.7mm
External tube diameter 33.7mm - wall thickness 3.25mm - internal diameter 27.2mm
External tube diameter 42.4mm - wall thickness 3.25mm - internal diameter 35.9mm
External tube diameter 48.3mm - wall thickness 3.25mm - internal diameter 41.8mm
External tube diameter 60.3mm - wall thickness 3.6mm - internal diameter 53.1mm
Each galvanised tube is available in 1.05m, 1.5m, 2m, 3m, or 6m lengths. Our tubes are also available in full bundles for those larger projects. Each bundle contains 61 x 6.4m lengths of galvanised tube.
While there's plenty of options available across our range, we also understand that every job is different. Which is why we also offer the opportunity to customise the size of your tube with our free unlimited cutting service. This applies whether you need your galvanised tube cut to several different lengths using our CNC machine, or you need a full bundle cut to a specific length using our bundle saw.
Talk to the go-to team
Our friendly and knowledgeable team are waiting to help with your galvanised steel tube needs. Give us a call on 01274 875479 or email [email protected], for more information.
Or if you're ready to order and know exactly what you need, simply choose the sizes and buy online. Our fast 1-3 day delivery is free on orders over £70 for England, Wales and Central Scotland or £160 for the Highlands.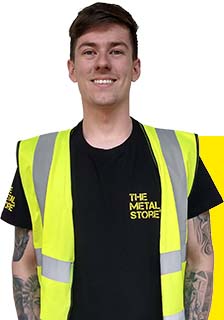 If you're not sure what you need,
then we're just a call away