Walkway
Galvanised Mild Steel

Walkway
Discounts: Make bigger savings the more you buy. Savings are applied automatically in your basket.
Please our walkway is supplied as full sheets as shown and we DO NOT cut these sheets and therefore, they are NOT included in the FREE or chargeable cutting service we offer.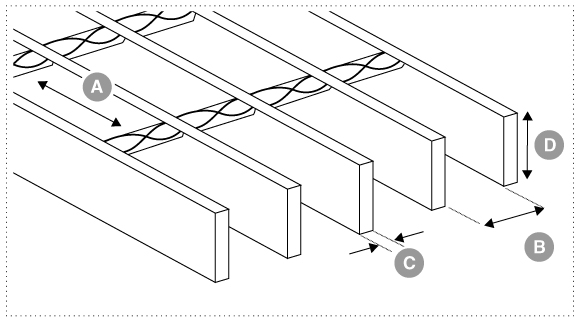 Galvanised Mild Steel Walkway
or Flooring may also be known as flooring, mesh flooring, open mesh flooring or grating. It is good for use for various applications such as steel walkways and drainage covers and often seen in use on fire escapes. The panels are constructed of parallel flat loading bars that are spaced at equal intervals. The parallel bars are then held together by traverse bars, which are welded onto the top surface.
You can purchase your mild steel products through our website or by calling our sales team on 01274 875479 who will be happy to process the order for you.
Please note
that the galvanised mild steel may have a small hole in either end which enables the section to be dipped in the galvanising tank. Lead time for delivery of galvanised products may be longer than our usual standard delivery time of 2-3 days.
Please note
that our free cutting service is not available for our Galvanised Mild Steel Walkway or Corrugated Sheets. These are only sold in the sizes shown on the website.
If you're not sure what you need,
then we're just a call away