Galvanised Mild Steel
Walkway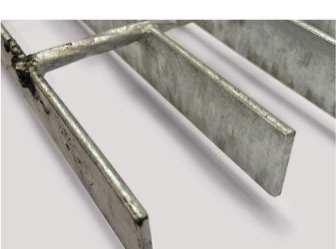 Discounts:
Make bigger savings the more you buy. Savings are applied automatically in your basket.
Full discount details
Galvanised Steel Walkway available in a variety of sizes
Type the quantity you need in the box and add to cart
Please scroll the page to ensure you see the full list of products available
Please note these are supplied as full sheets as shown and we DO NOT cut these sheets and therefore, they are NOT included in the FREE or chargeable cutting service we offer.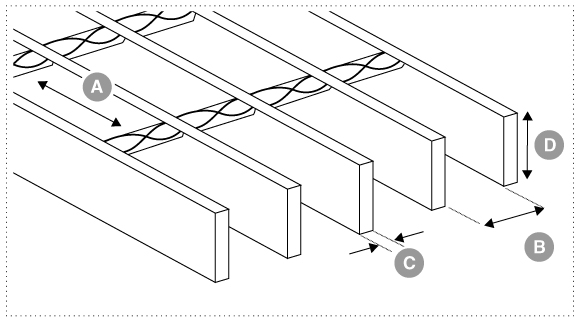 Galvanised Mild Steel Walkway or Flooring, also known as Mesh flooring, open mesh flooring or grating. Good for use for various applications such as steel walkways and drainage covers and often seen in use on fire escapes. The panels are constructed of parallel flat loading bars that are spaced at equal intervals. The parallel bars are then held together by traverse bars, which are welded onto the top surface.