It's no secret that our tube and clamps can be used to make a huge array of amazing products. Whether it's our pre-cut Tube Clamp Kits or it's something straight out of your imagination the possibilities are as interesting as they are varied.
We're lucky to have lots of amazing customers who create some really special pieces of work using our products and you can check some of these out in The Gallery. It's because of this that we too are always looking for new and exciting opportunities and we're extremely pleased to announce that we have teamed up with Hull City AFC in a partnership that will see us support the club and its fan for the remainder of the 2020-21 season.
As part of the partnership, fans can look forward to a new monthly video feature which will see members of the Tigers' first team squad take part in the 'Test Your Metal' challenge. Each player will have 60 seconds to score as many points as they can by hitting a specially modified goal created by The Metal Store. A leaderboard will be created, with the winning player at the end of the season being awarded the 'Test Your Metal' trophy.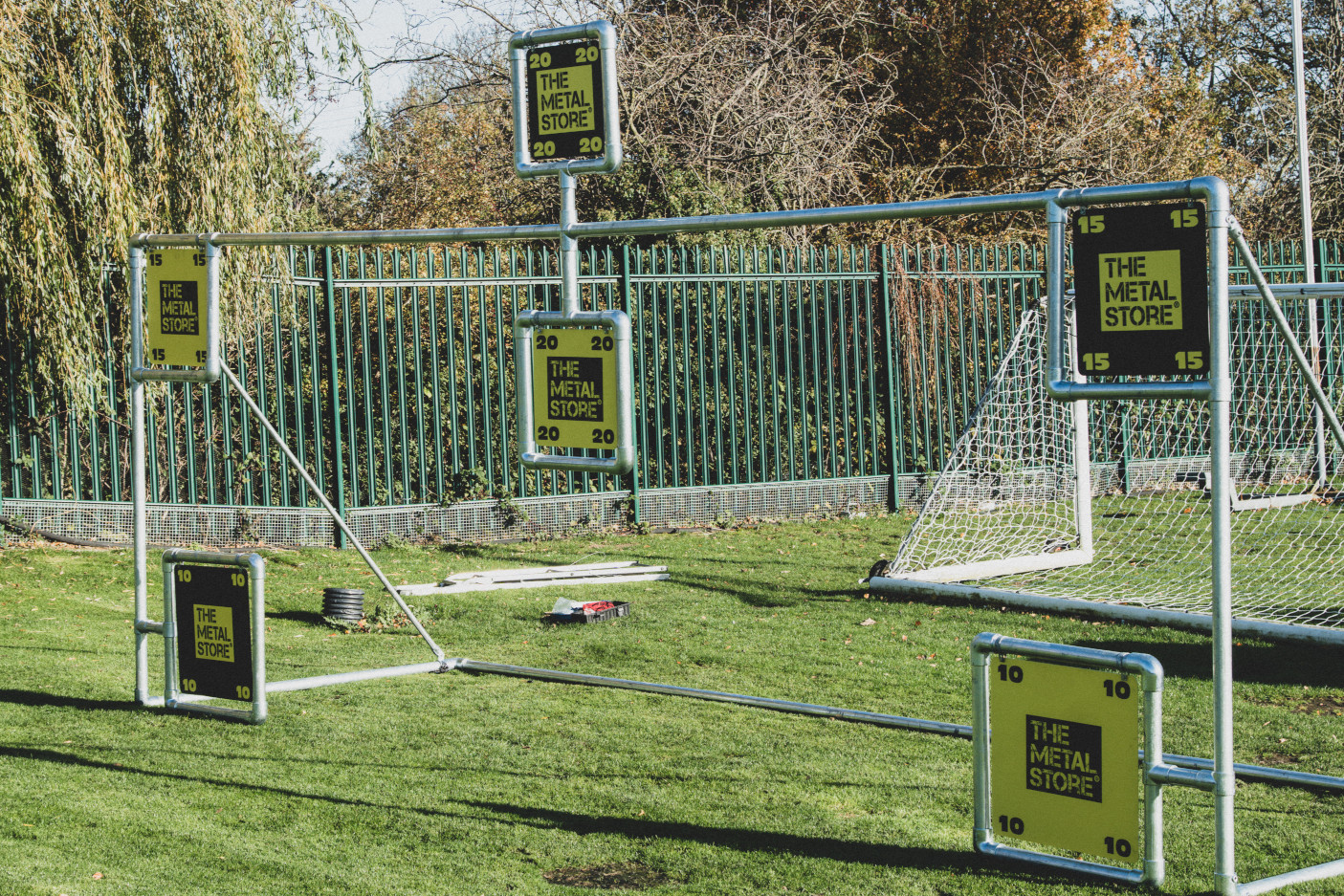 In addition, The Metal Store will also be creating some specially branded Hull City products for supporters to purchase.
Speaking about the new partnership, Joe Clutterbrook, Head of Commercial and Marketing at the Club, said; "It's a real pleasure to welcome The Metal Store to our family of commercial partners. It's no secret that, like many sectors, football is hugely impacted by the current situation we all find ourselves in, so to bring a new partner on-board at the moment is a big coup for the Club and I'd like to thank The Metal Store for showing their faith in us.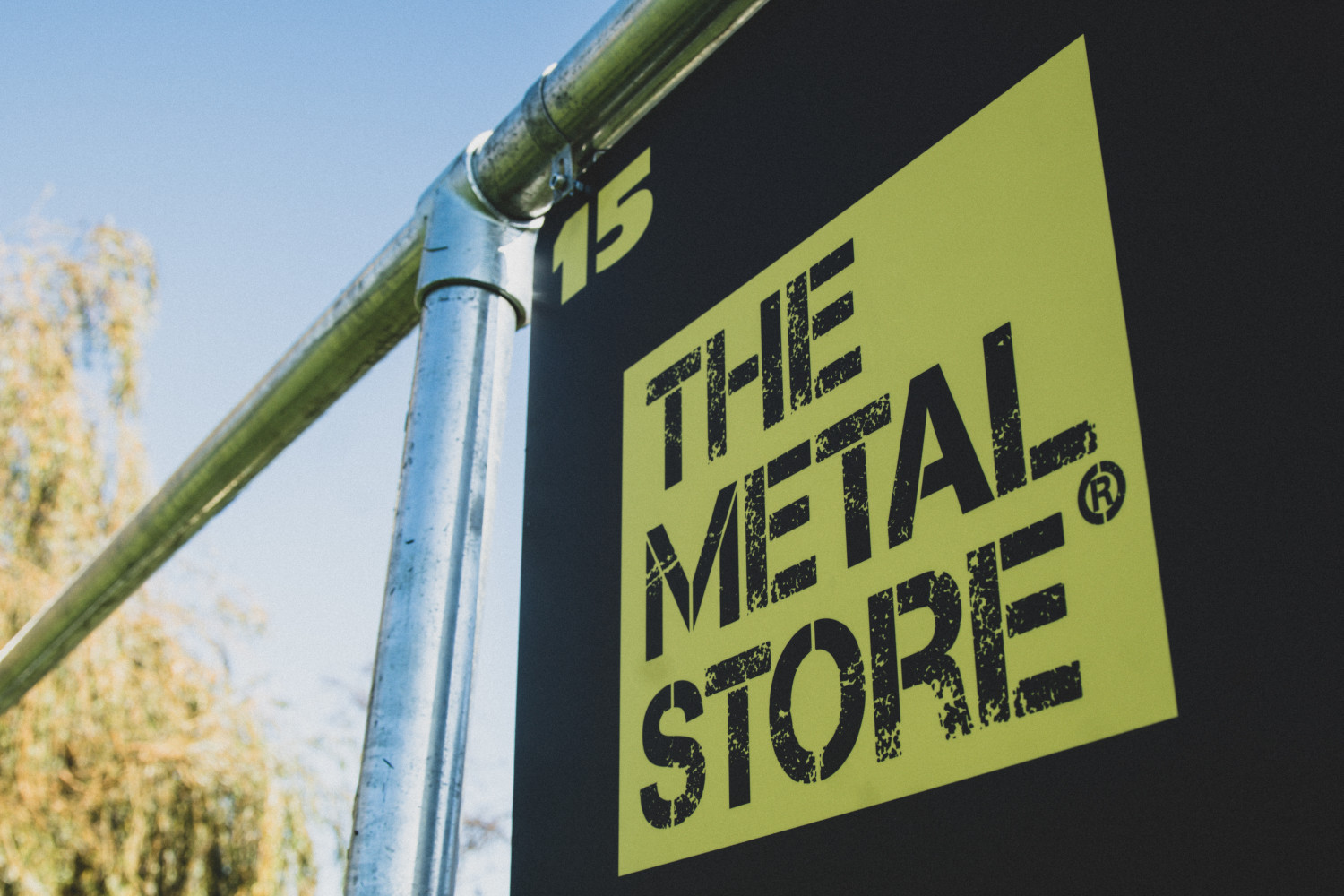 "With fans unable to attend games at the KCOM Stadium we are having to look at new ways of providing value for our partners and I'm confident the plans we have in place with The Metal Store will do just that whilst also providing fans with some new, fun content."
Speaking about the new partnership, Leigh Start, Commercial Director at The Metal Store, said: "We're really looking forward to being involved with the Club, players and the fans this season. We supply a huge range of metalwork products to businesses throughout the country but people are often surprised at what they can create themselves, especially with our tube and clamps range.
"That's where the idea of the "Test Your Metal" challenge came from and we're looking forward to seeing who is crowned champion at the end of the season. We are all hoping that we will all be able to head through the turnstiles in the new year and fingers crossed we can let the fans test their metal at some of the games too."
So, keep an eye out for the monthly videos, exclusive products and a whole lot more and we're really looking forward to seeing who will be crowned champion of the Test Your Metal challenge.