4mm thick Sheet
Mild Steel
Sheet
4mm thickness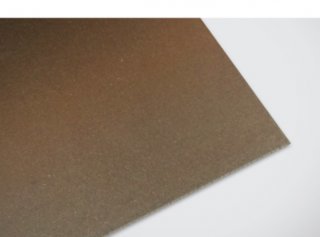 Discounts:
Make bigger savings the more you buy. Savings are applied automatically in your basket.
Full discount details
We stock 4mm Steel sheet/Plate with Free Cutting
Get up to 10 Free cuts per sheet for 4mm steel plate
If you're not sure what you need,
then we're just a call away
01274 875479
Discounts
The Metal Store is pleased to offer discounts on the following amounts (ex VAT). All discounts are automatically applied at checkout.
2.5% off orders over £250 + vat
5% off orders over £500 + vat
7.5% off orders over £750 + vat
10% off orders over £1,000 + vat
12.5% off orders over £2,000 + vat
15% off orders over £3,000 + vat