Galvanised Mild Steel
Perforated Sheet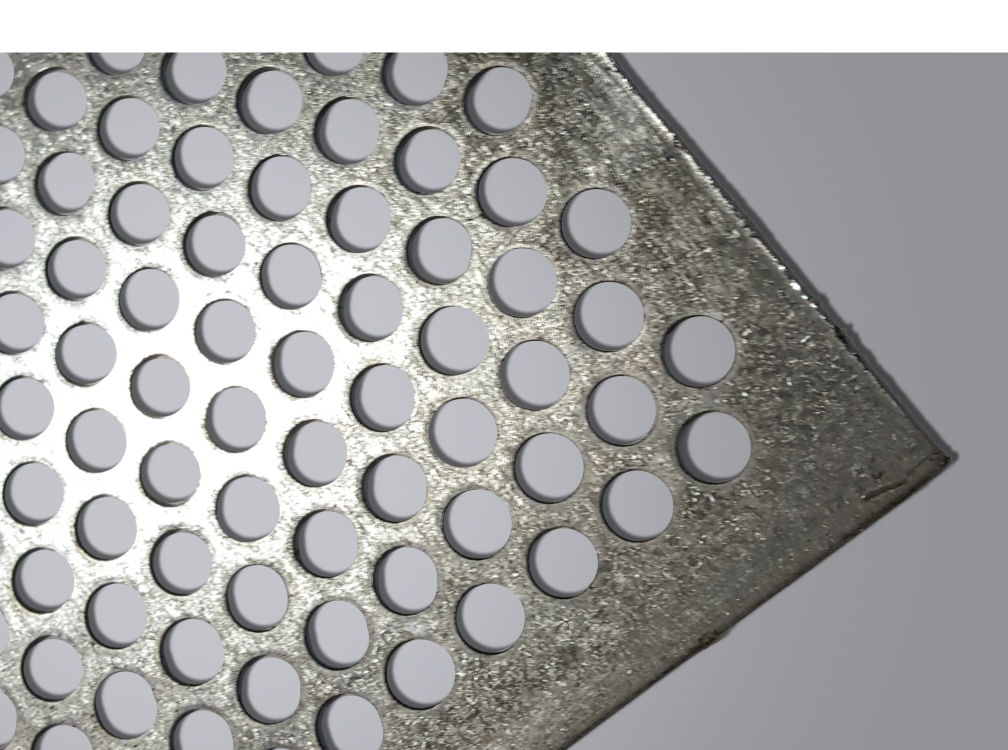 Galvanised Mild Steel Round hole perforated sheet available in 0.9mm and 1.5mm thick sheets
The pitch (the distance between hole centres) on our round hole perforated sheet is staggered.
Type the quantity you need in the box and add to cart
Please scroll the page to ensure you see the full list of products available
Great for use outdoors as the galvanising process makes them more resistant to rust. Can be used for a variety of projects including gates, fences, outdoor furniture and shelving.