Galvanised tube and clamps are some of the most versatile products that we supply. Over the years we've supplied miles and miles of tube to a whole host of businesses and keen DIYers.
Here's a few examples of how our customers have used galvanised tube and clamps to create some cost effective, easy to install but incredibly long lasting products.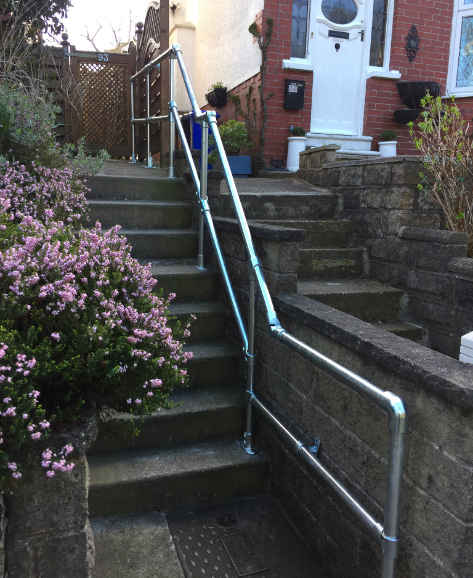 Galvanised Tube & Clamps Handrails
One of the staple uses for galvanised tube and clamps is hand railings. There are so many variations that can be created it makes life so much easier when installing safety rails and handrailing in a commercial or domestic setting.
Many of our building and home improvement customers use tube and clamps to create sturdy handrails for people that need that extra helping hand to get up stairs in and around their property.
As well as the standard version of these products supplied by Interclamp and Q Clamp we also stock their full range of DDA Assist clamps.
The DDA Assist range has been designed so that they specifically help when you need to be compliant with the Disability Discrimination Act (DDA) and the Building Regulations Part M:2004. We are able to offer lots more choice by supplying a range of both internally expanding clamps and saddle type fittings.
Neither of these need any form of welding, threading or specialist tools which makes for a much easier process when on site.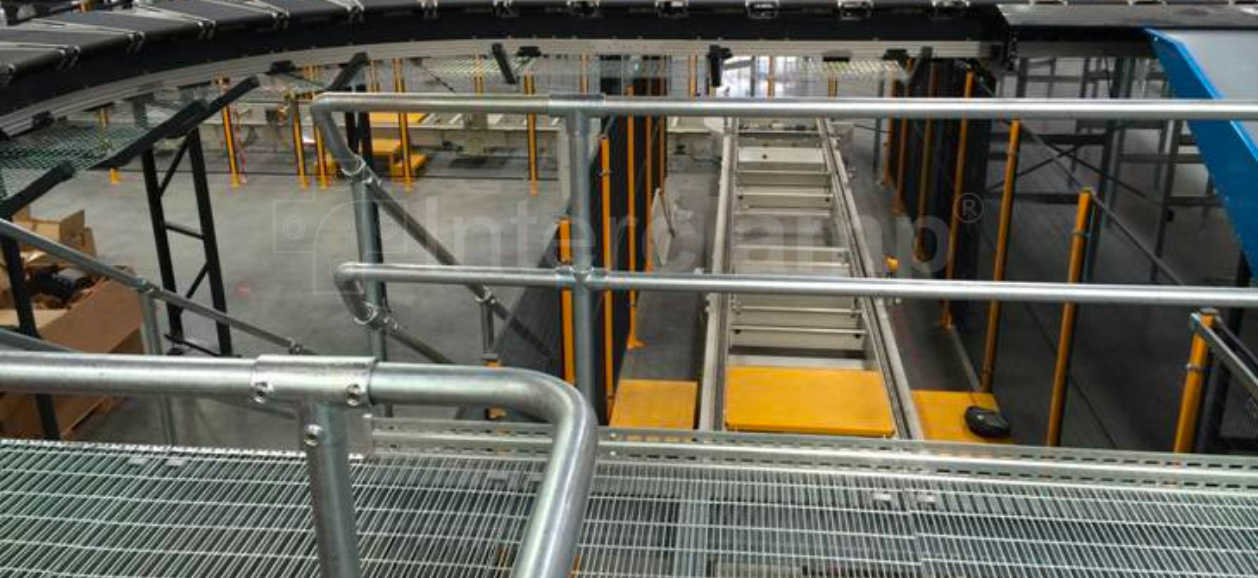 Walkways, Handrails & Safety Systems
As well as being used in domestic environments many of our customers use galvanised tube and clamps when safety is of paramount importance in the workplace.
Buildings, warehouses and machinery come in many shapes and sizes and using tube and clamps allows you to create something that is bespoke to your needs without coming with a bespoke price.
As an incredibly robust item, tube and clamps can be used inside and outside and can also be powdered coated to the colour of your choice should the need arise. As well as this, many of our customers choose the Interclamp FRP / GRP range.
The Interclamp FRP / GRP range has been made for general hand railings as well as for more demanding applications and it works nicely as a quick and easy chip-resistant alternative to powder coating.
This range is made of strong, impact-resistant material and it's not something that will naturally corrode over time. It can also cope with exposure to a wide range of chemicals so you'll often find it in water treatment facilities and environments exposed to different liquid types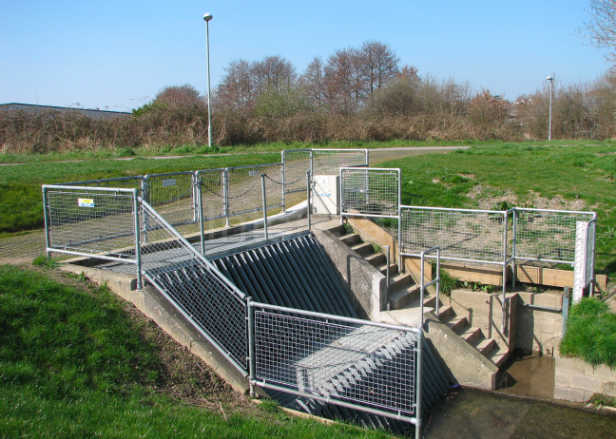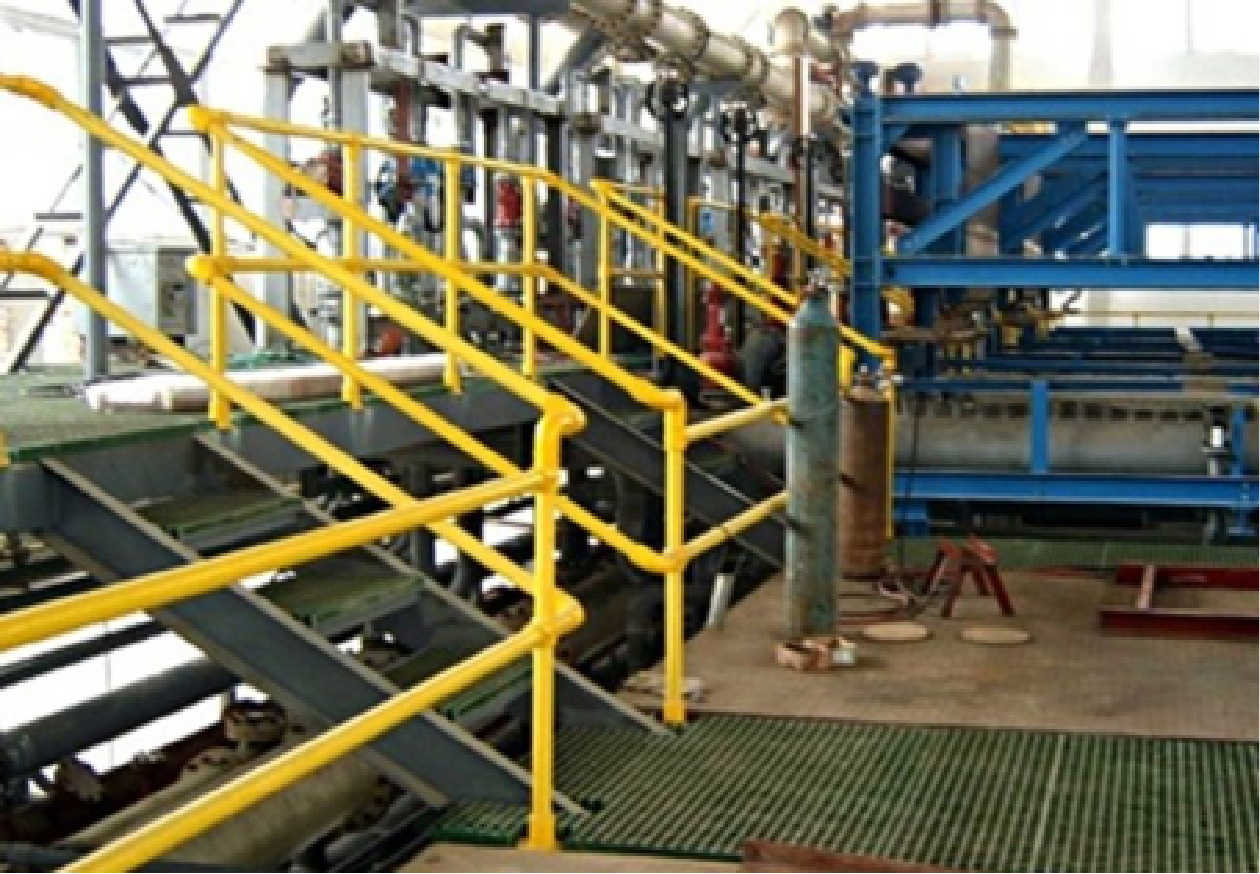 Stairs – Indoors & Out
Whether it's indoors or outdoors, galvanised tube and clamps can be used to make a stylish staircases or a heavy duty set of steps and railings.
Interior designers love galvanised tube when they are looking to deck somewhere out with an industrial, urban décor. Builders love it because it can stand up to the day to day rigours of heavy use, it's easy to install, long lasting and extremely costs effective. Both settings mean that wood or metal treadplates can be used and it opens up a world of opportunities when it comes to the style and functionality required of the finished item.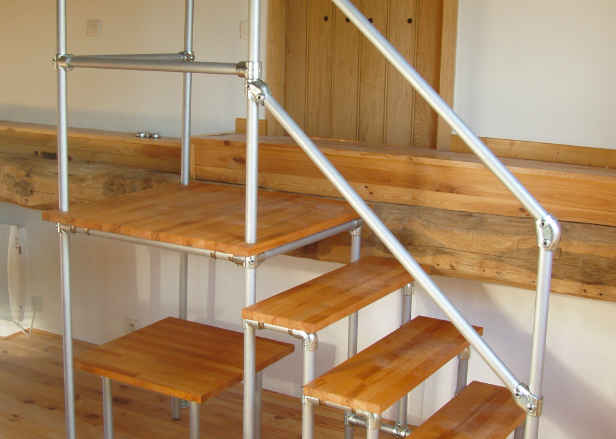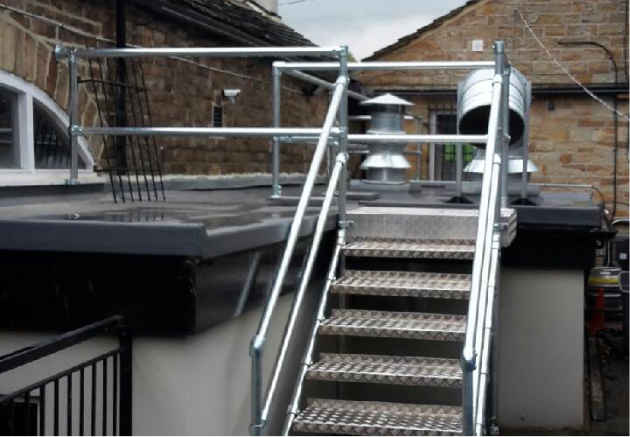 The Only Limit is Your Imagination
As well as the more obvious uses of tube and clamps we've also helped customers come up with a variety of interesting and practical applications including the likes of bespoke warehouse shelving, shopping trolley bays and systems that display printed banners, posters and a whole lot more.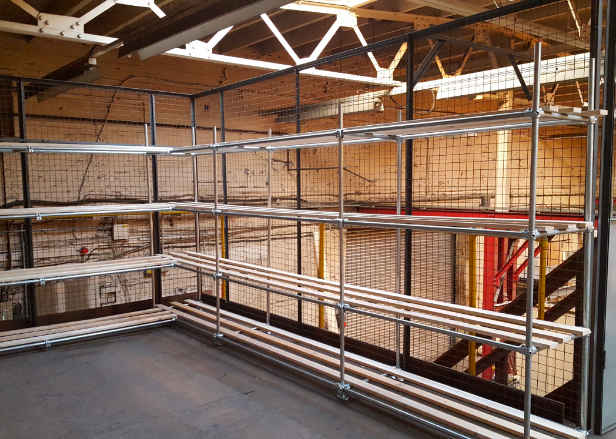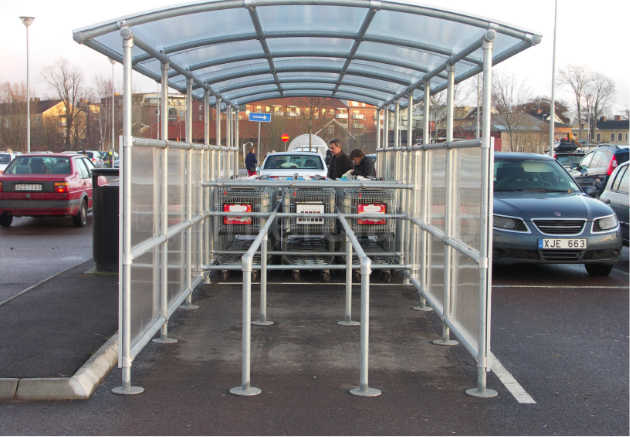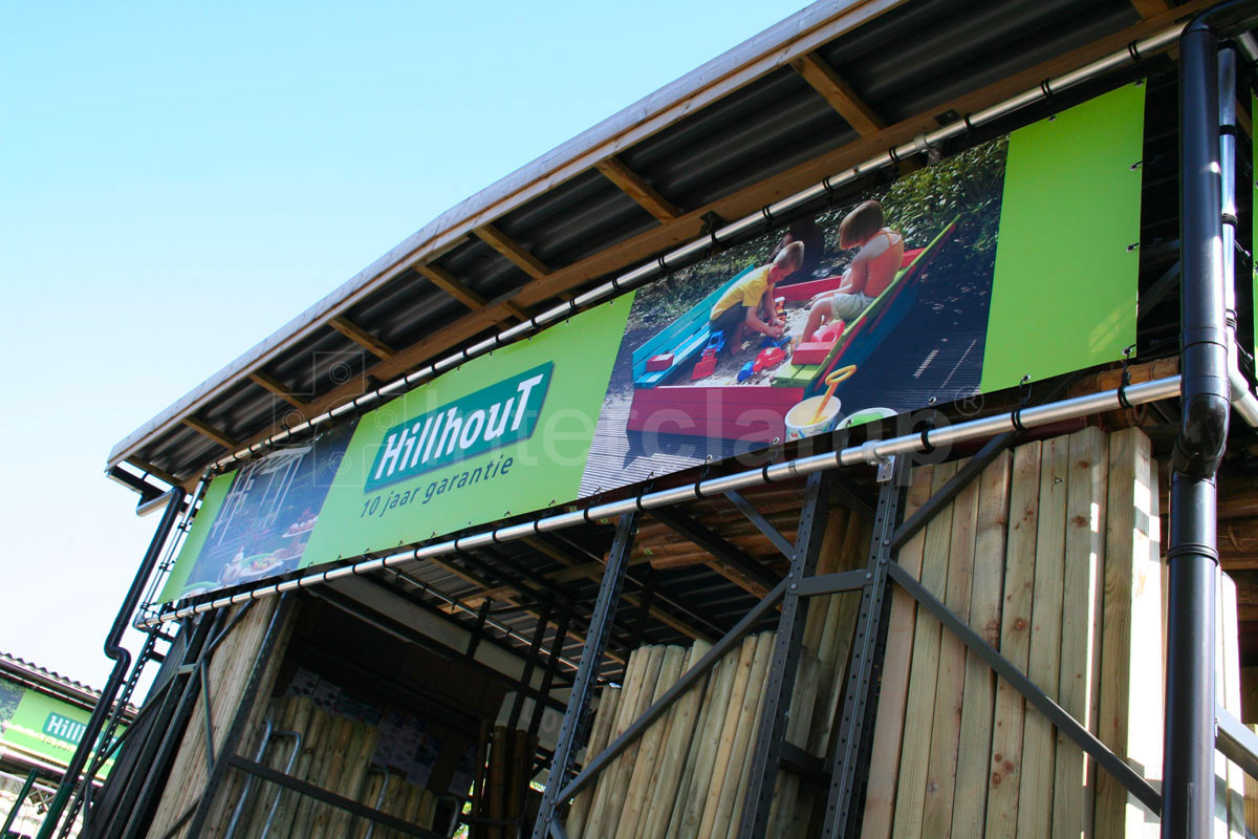 So there you have it! Galvanised tube and clamps are some of the most versatile products on the market and The Metal Store has helped many businesses come up with some amazing and practical products that are cost effective and built to last.
No matter how big, weird or wonderful, if you've got a project in the pipeline that you need any help with then the experienced team at The Metal Store are here to help however we can so feel free to call us today on 01274 875 479 or e-mail [email protected]