The secret to setting up a home workshop? Planning. By following the steps below, and taking the time to properly plan for your new workshop, you can ensure your home workshop is as functional as possible and fit for purpose.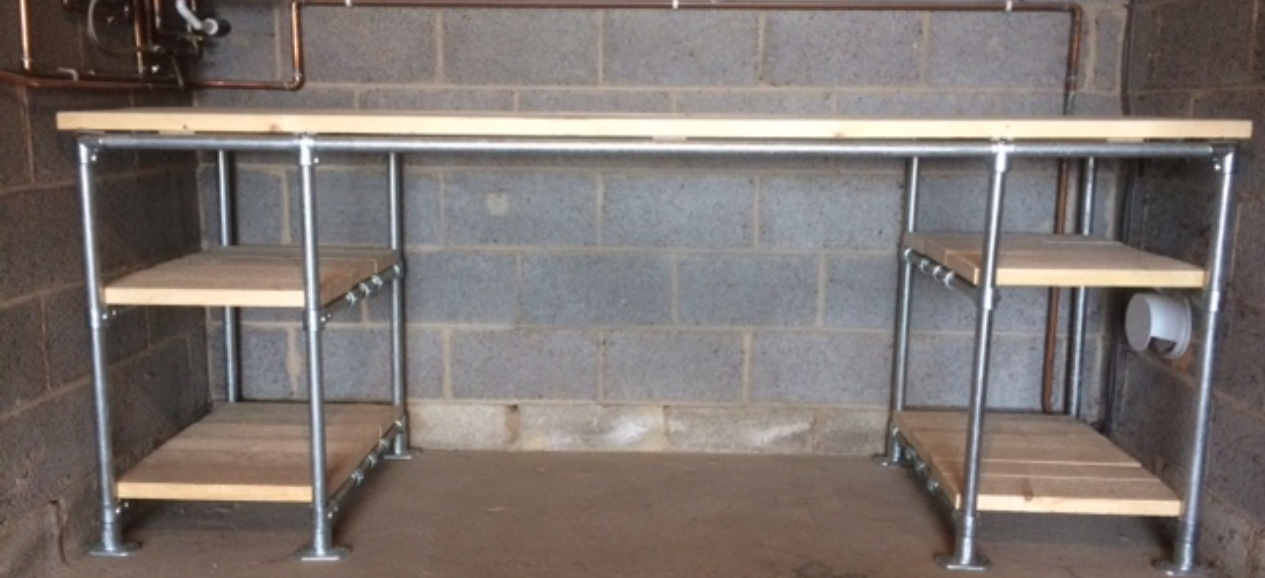 1. Select the right location
The first step to building a home workshop is choosing the perfect location. You must consider the metalwork and woodwork you wish to complete in your workshop and think about how much space you will need to complete this work, as this will dictate the size of the workshop you need.
You may have a garage, shed, or summer house you wish to convert into a workshop. In general, planning permission is not needed to convert a shed, garage, or summerhouse into a workshop as they are considered portable buildings, but you shouuld check with your local council planning office as to whether permission is required as rules can change, for example, if your home is in a conservation area or is a listed building.
Some general guidelines that muset be followed include that your workshop must not take up more than half your garden and should be more than 1 metre away from the perimeter of your property. If your planned workshop does not meet these requirements, you may need to rethink your design. It's key to make sure you look in detail at the legal requirements to ensure your shiny new workshop doesn't land you in trouble.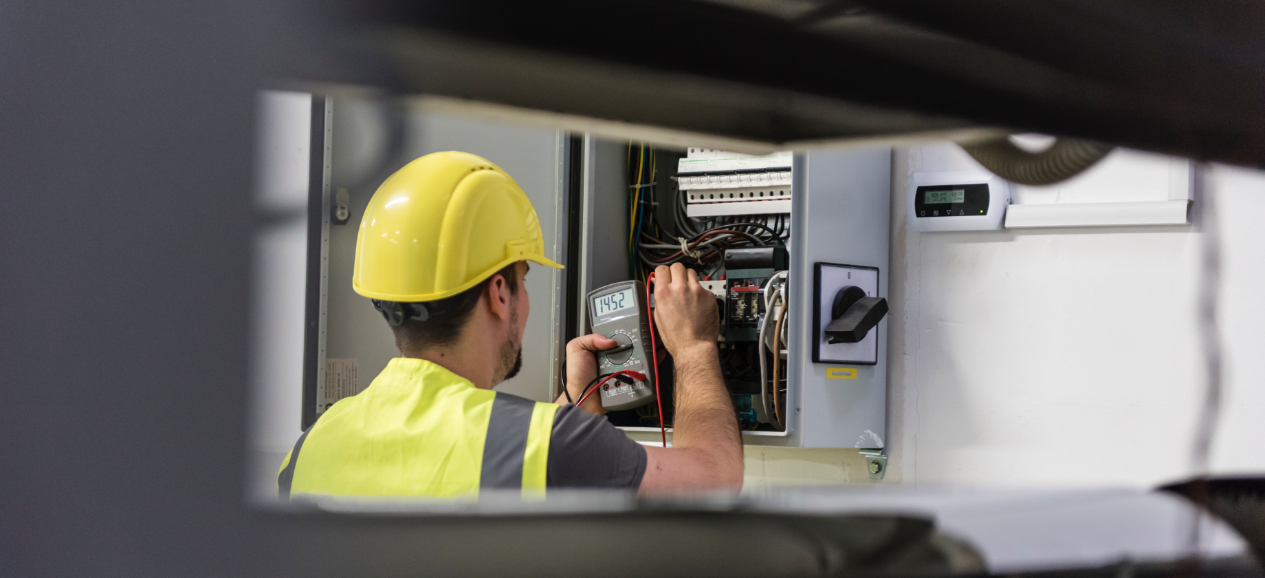 2. Install an electrical circuit
It is not essential, but recommended, that an electrical circuit is installed within a workshop, to supply power to the electrical tools you may use. This will ensure power is being supplied safely to your workshop and too much pressure is not put on an extension lead taking power from your home.
If you are installing a workshop within a garage, you should still update the electrical circuit board to support the addition of new tools and equipment, and to avoid overloading the circuit board and tripping the fuse. If the building isn't going to be well insulated you'll also need to factor in how you'll keep things nice and toasty during the wintee (or even Spring, Summer & Autumn!).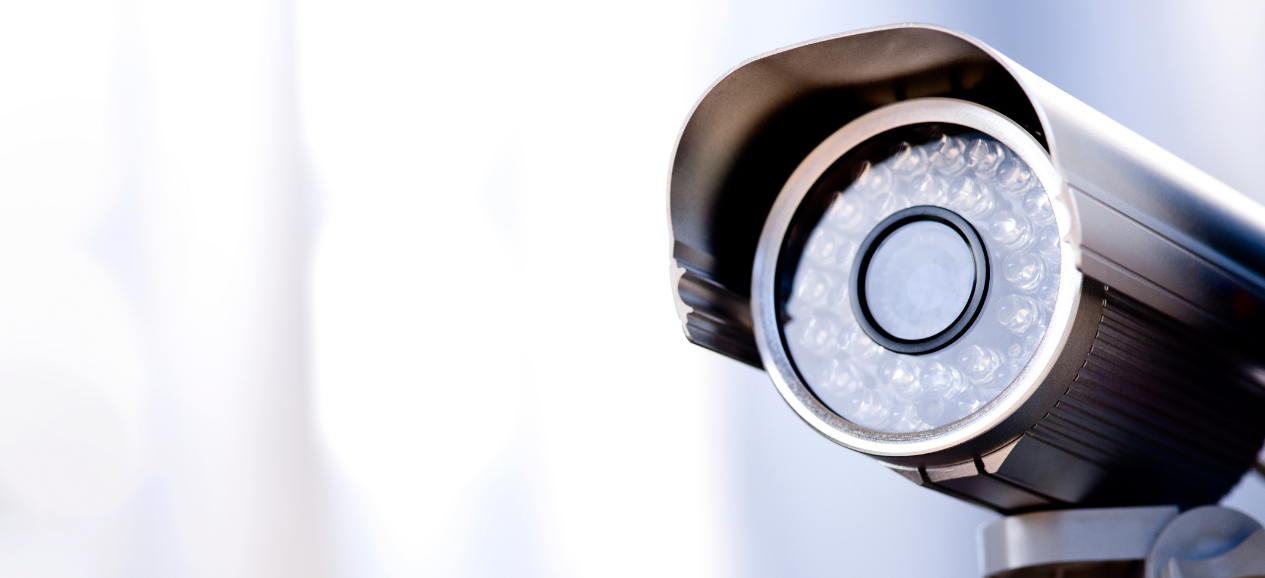 3. Increase Security
As you build and fi your workshop building, you must be aware of the increasing security risks. There are plenty of opportunistic criminals who will look for workshops to break into, in order to steal equipment and materials. \having a workshop will also put your home at a greater security risk as thieves may target your home as a way to access or enter the building.
There are, thankfully, numerous security sysytems and tricks you can use to keep our workshop and home safe. The best place to start is with sturdy windows and door fixtures, and ensure you have multiple locks on all security access points. You may wish to install an alarm system and motion sensor ligfhting around your home which may deter any potetial thieves.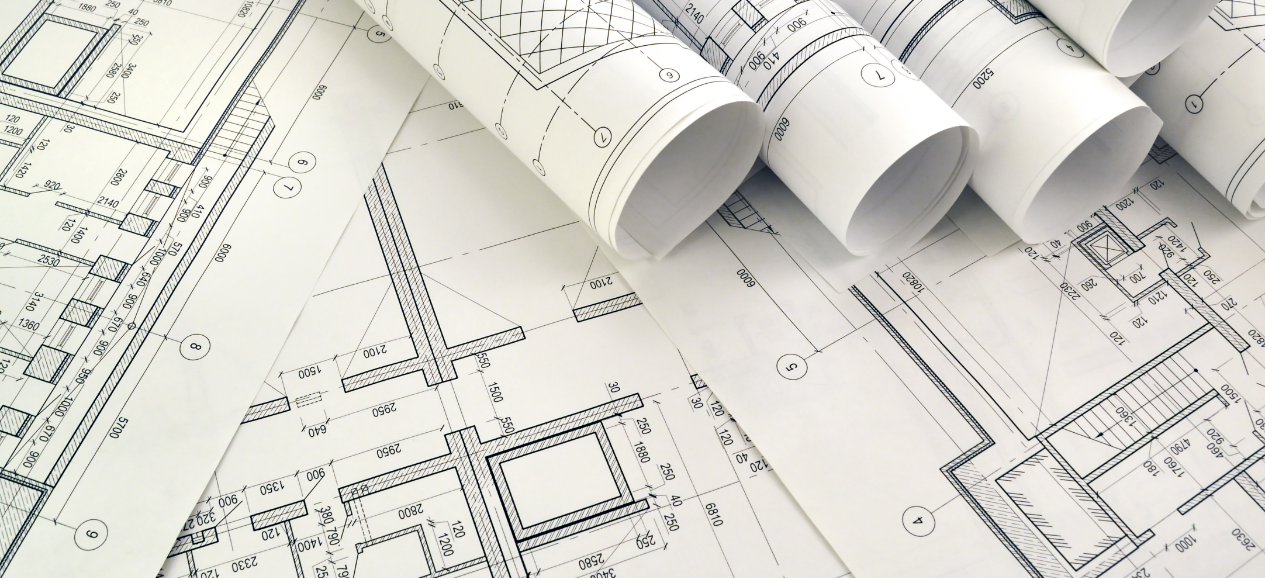 4. Plan your interior
Naturally, your workbench will need to be in prime position within your workshop, as this is where the majority of your DIY home projects will take place. For this reason, you must consider the lighting and position of your workbench to ensure you achieve the best working environment possible.
To ensure your workbench perfectly fits your requirements, you may wish to design and install your own workbench. A built-in workbench is the best option as it will ensure you have a secure working area that is perfectly customised to your own needs. If the space within your workshop is at a premium, you may wish to install a free-standing workbench that allows you to work on a task, such as welding, from every angle. If you have a smaller workshop area, placing your workbench against a wall is often the most logical option.
We've helped lots of people build the ideal workbench as our range of tubes and clamps are the perfect product for the job, and they are easy to measure, install, and are a brilliant option when customisation is required. It's your choice as to whether sheet material, wood, or scaffold boards are best the best option for the workbench surface, with many customers opting for a combination of these to match their specific requirements.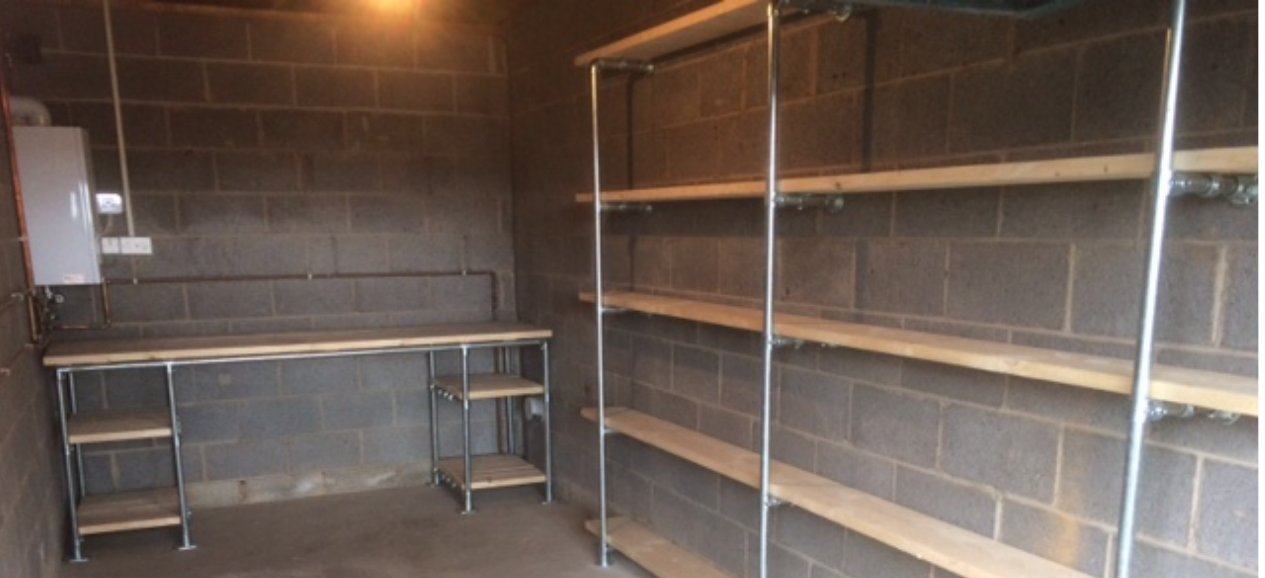 5. Introduce storage
Shelves are often necessary for home workshops, as they utilise the available free space on your walls and allow you to work effeciently as items can be easily identified and found on shelving. If your workshop is an unusual shape, you may wish to create your own shelving to best utilise the space you have available. Hooks can also be installed on your walls to hang tools and equipment safely.
If you do use containers as storage within your workshop, ensure you use sturdy containers and clearly label each storage box so you can keep your workshop organised and easily find items. Every storage box in your workshop, however, must be locked as this will prevent opportunistic thieves from being able to easily steal your belongings. It is better to plan where and how you will store equipment and materials in your home workshop before you begin unpacking items, as this will ensure everything is well organised and everything has a set place.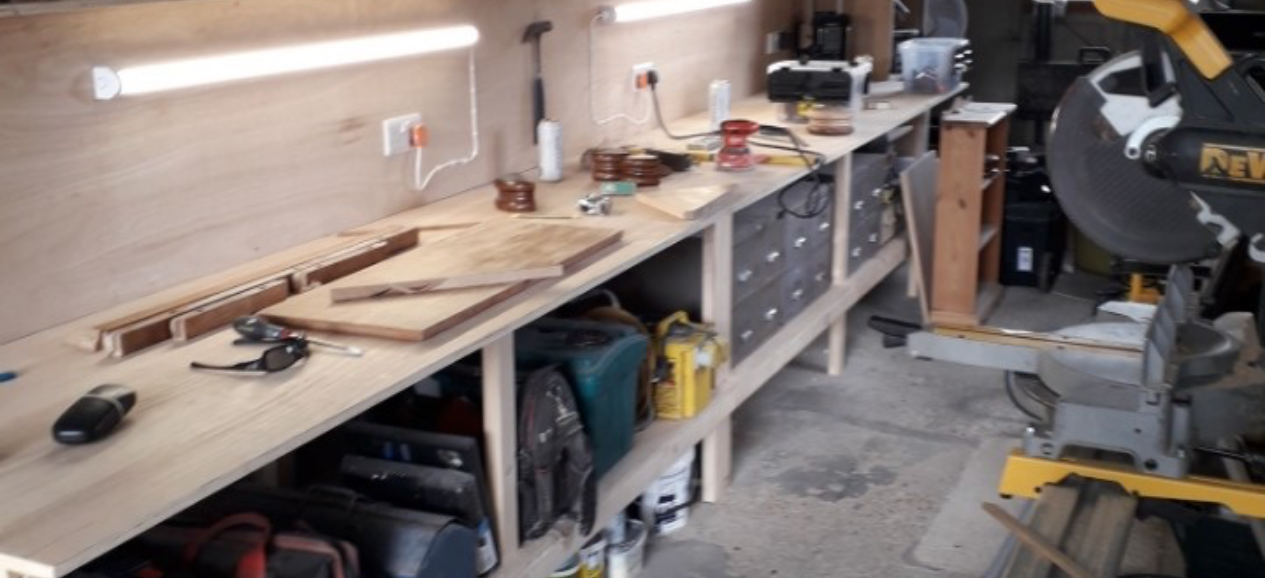 6. Protect yourself
One essential step of building a home workshop is ensuring you have the right equipment to protect yourself. Safety should be your first priority when working on any home improvement project. For example, you must ensure you have adequate eye and ear protection, and have heavy-duty gloves that allow you to cut metal and wood safely.
Although it may be tempting to head in to your favourite man (or woman) cave straight from work or in the late evening, you should never enter or work in your building without protective shoes or boots, and should never wear slippers or house shoes whilst in your workshop. It is also recommended you have a well-stocked first-aid kit and dry powder fire extinguisher to hand to ensure you are prepared for any eventuality.
If you have any questions about building a home workshop, or what equipment is needed, then don't hesitate to contact The Metal Store today. We supply everything you need to build and furnish a home workshop and can provide expert advice on how to utilise your space and materials in the best way.
For more information, contact the Metal Store today.
No matter how big, weird or wonderful, if you've got a project in the pipeline that you need any help with then the experienced team at The Metal Store are here to help however we can so feel free to call us today on 01274 875 479 or e-mail [email protected]